It was love at first sight between Eroica and ABUS, both leaders and promoters of precious values.
Together, they have been making cycling fans dream since last year when they started cycling in tandem along the white roads of Tuscany. Cycling L'Eroica is like dreaming with your eyes open and what a good idea to do so wearing a helmet made by ABUS, who have been guaranteeing quality for 95 years now.
Helmets that protect all kinds of cyclists, with top class models, such as the ABUS GameChanger and ABUS AirBreaker, both made in Italy. Helmets that have won the most important races, from the World Championships to the Giro d'Italia.
As an enthusiastic partner, ABUS has launched a special and limited edition of its GameChanger exclusively for L'Eroica participants. This helmet uses the latest technology, having completely redefined the concept of aerodynamics, with a unique vintage look.
With its high-end range, the German company offers an uncompromising design that combines German engineering with Italian know-how.
But that's not all. ABUS has also considered the bicycle and not just the cyclist's head. A good lock can be useful when it's time to take a break, for a coffee at the bar, for example.
Not many people know that most bikes are stolen from garages, sheds, basements, warehouses or shared spaces in general. To safeguard against this is the quality chain lock ABUS 1060 X PLUS City Chain, preferably with a solid anchor; such as ABUS WAB 100, 75 and 60, that can be fixed to a wall or to the ground.
For those who believe that "a lock is good but an alarm is even better" our friends in ABUS have also devised smart security solutions. ABUS Alarmbox detects any movement and offers a powerful sound alarm in a tiny box that can be attached to your bike at home, or the ABUS 440 Alarm, that combines a compact alarm system with a proven ABUS lock.
journal.title_newsletter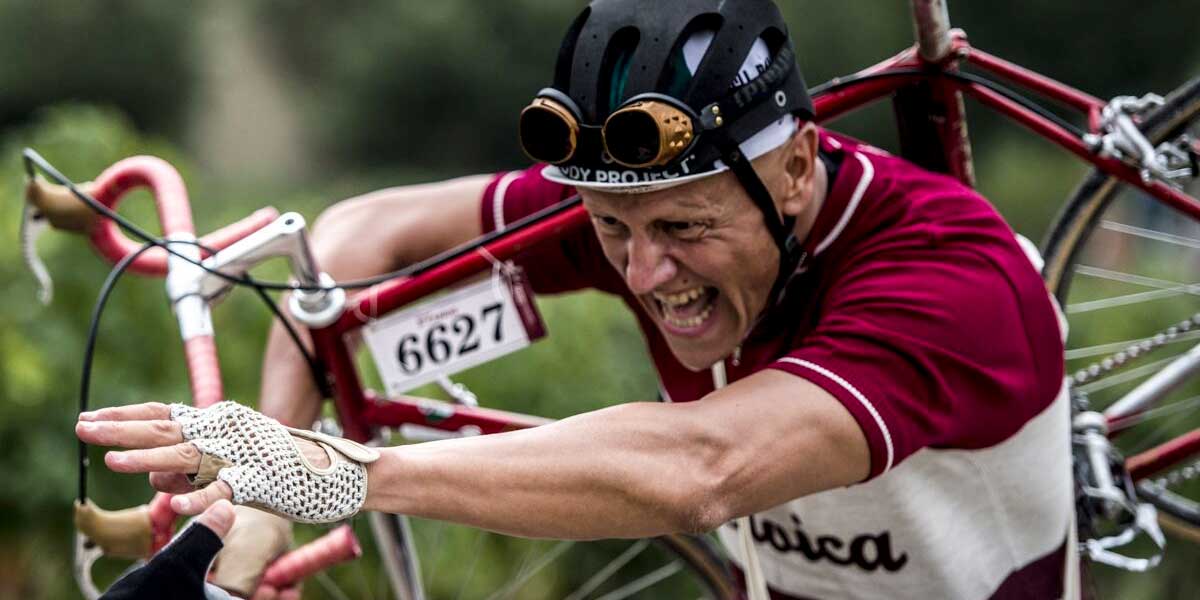 Recibe nuestros comunicados